The aviation industry has soared above the clouds for over a century. But its navigation of cloud computing? That has led to some turbulence.
"In many instances, they are playing catch-up football," says David Linthicum, Deloitte's chief cloud strategy officer. "Online, they haven't automated as well as they should. They are not spending as much money as their relative peers in other industries. And they need to; there is much to be automated. They need those systems to drive better customer experiences."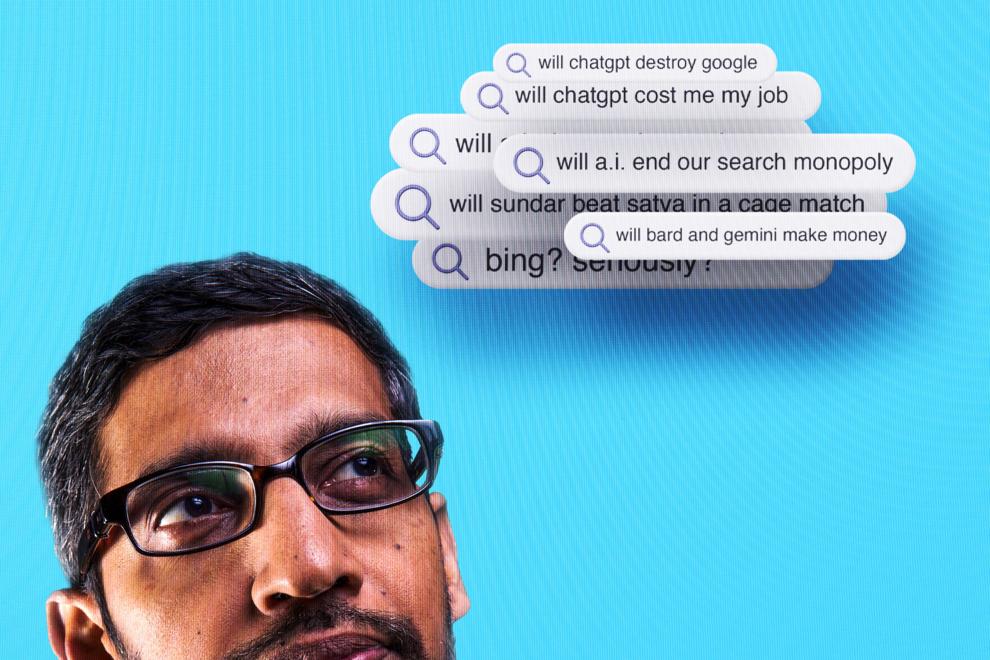 Sundar Pichai, CEO of Alphabet, parent company of Google, stands onstage in front of a packe…
Airlines and other players in the travel industry—hotels, airports, and car rental services—are starting to lean more on cloud computing to improve operational efficiencies and customer service, the two focus areas where cloud can provide the greatest benefit. This has led to kiosks that enable easier check-ins at airports as well as mobile boarding passes and digital hotel room keys that allow guests to skip visiting the front desk.
But experts and industry insiders say travel lags behind other sectors like health care, retail, and manufacturing in the cloud adoption journey, partly owing to being a lower-margin business and also dealing with adding tech upgrades to decades-old systems. Only 30% of travel companies today are implementing cloud at scale, according to Accenture, with another 35% in the process of implementing cloud in some units of the organization for specific purposes.
"There is a lot of legacy technology that needs to be taken care of," says Massimo Morin, head of worldwide business development, travel, and hospitality solutions at Amazon Web Services (AWS). "We want them to be more agile, to become more resilient, and to take advantage of all the data that they have. This is an industry that thrives in complexity."
AWS has helped Delta Air Lines move to the cloud to modernize the airline's contact center, so that when a customer calls in with a question or concern, the technology can recognize the phone number and match it with the reservation. That makes the identification process smoother. It can also prioritize higher status and loyalty members, as well as customers who have a more immediate departure, while giving those who are flying a few weeks later the option of getting a callback later rather than waiting in a long queue.
At Air Canada, AWS was brought in to help make the airline's mobile app stickier. Today, the app encourages customers to use their miles for purchases, including for Starbucks coffee at airport terminals or booking an Uber. This helps reduce the liability that airlines must report in their financial statements as deferred revenue.
"Loyal customers are the best customers you have, because you know the most about them and you can serve them better," says Morin.
Hilton says cloud technology has been transformational for the hospitality giant, which has been renovating older systems for several years. Before moving to the cloud, updates that had to be made to the company's property management system, Hilton OnQ, could take six months to deploy as they had to be implemented individually at thousands of properties globally. "We obviously had to move a lot faster," says Michael Leidinger, senior vice president and chief information officer at Hilton.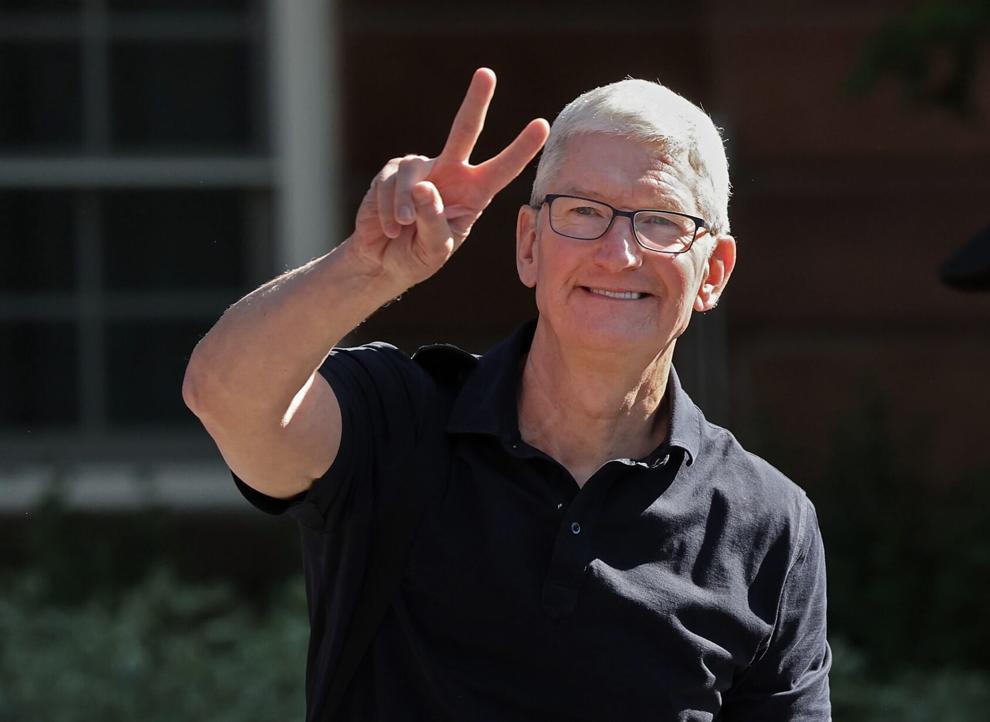 Hype around A.I. has been unavoidable this year, thanks largely to chatbot phenomenon ChatGP…
Earlier this year, Hilton rolled out a cloud-based system called Property Engagement Platform, or PEP, where updates can be done seamlessly across the system and also deployed more frequently, as often as twice a month instead of just four times a year previously. PEP reduces guest wait times at check-in and gives employees more time to talk to guests. "It is an interesting case where technology helps enable human hospitality," says Leidinger.
PEP is at 1,000 Hilton properties today and will reach more than 7,000 hotels over the next three years.
"At the end of the day, we are in the business of serving people," says Leidinger. "We want our guests to come to hotels; they want to be welcomed; and they want team members to engage with them. By freeing up all of these mundane tasks, it allows the person on the property to look up from the screen and engage the guest."
Hilton rolled out PEP with an outside provider, HotelKey, and the hotelier is working with outside experts, who can help solve some specific problems rather than internally having to build a system from scratch. "We are taking a very balanced approach to buy versus build," says Leidinger.
AeroCloud, a venture-backed airport tech startup, deploys technology that can make airports less complex. It works with airports across North America and Europe, and earlier this year, it raised $12.6 million in Series A funding.
The startup worked with Sarasota Bradenton International Airport in Florida to use cloud-based A.I. tools to automate gate allocation and passenger prediction analytics, which then boosts the number of passengers who can visit the airport. More passengers means more money spent at the airport, lifting revenue and profits.
"The pace at which information can be shared and decisions can be made is significantly higher as a result of moving to the cloud," says George Richardson, cofounder and CEO of AeroCloud.
IT firm Infosys works with Aeromexico to modernize the airline's applications and move them to the cloud. "The airline was struggling to differentiate its online services against competitor offerings, particularly from that of budget airlines," says Anant Adya, executive vice president at Infosys.
Aeromexico worked with AWS to migrate its systems to the cloud, which allowed the airline to offer customers more self-service tools like online platforms and airport kiosks for check-ins.
Experts say that across all industries, migration to the cloud accelerated as a result of the pandemic, but that by 2022, the bill came due, and some realized they had migrated too much of their work to the cloud far too quickly. "People are much more cautious, much more skeptical, and they are asking more healthy questions as they make this move," says Linthicum.
But that said, the travel sector and other industries have "really no other choice but to move to the cloud. That's where the technology is growing, and that's where investments are being made," explains Linthicum.
Morin says for airlines, modernization must occur because the people who developed the original systems are long gone—either retired or dead. The technology is available to help lift the travel sector to new heights, but people need to believe in the solutions, too.
"You have to empower your organization; you have to give them the right tools; and you have to give them the right culture of taking advantage of the tools and not being afraid of failing," says Morin.
This story was originally featured on Fortune.com
Hospitality Technology Innovator Agilysys Demonstrates How Hotels And Resorts Are Using Technology To Elevate Return On Experience (ROE) Across Six Key Hospitality Moments