Eurobites: FTTH rollout flags in France
[ad_1]
Also in today's EMEA regional roundup: Arm looks to a cloud-computing future; Vodafone toasts arrival of 2Africa cable on Crete; Hyperoptic examines the customer experience.
The pace of FTTH rollout in France continued to decline in the second quarter of 2023, especially in the more densely populated areas of the country. That's the headline finding of the latest update from communications regulator Arcep, which revealed that 870,000 additional premises were passed for FTTH in Q2 2023, which is 20% fewer than in Q2 2022. The rate of deployment in very high-density areas "continues to be vastly insufficient," says Arcep, with fewer than 50,000 additional premises passed in Q2 2023, which is close to half as many as were passed in Q2 2022. On a brighter note, Arcep says the number of fiber plan customers continues to increase sharply, totalling close to 20 million in what is classed as Metropolitan France as of the end of June 2023.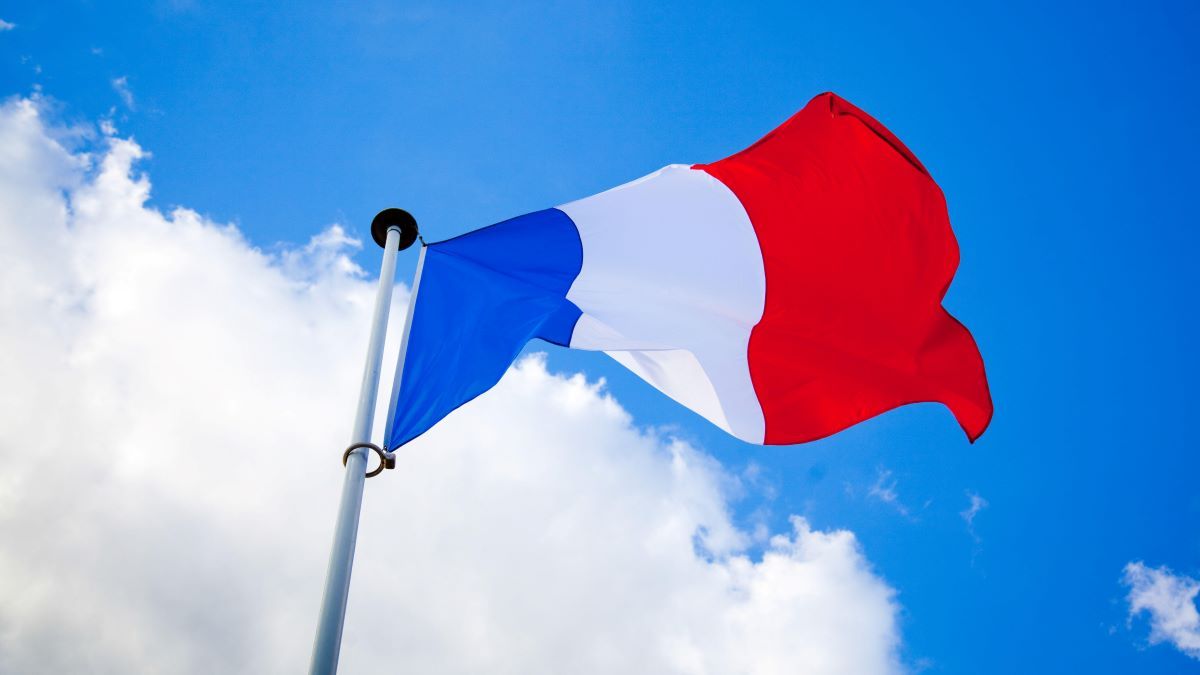 (Source: Phanie/Alamy Stock Photo)
Arm, the UK-based but Japanese-owned chip designer, has told potential investors in its forthcoming IPO that cloud computing could be a significant growth area for the company going forward as it seeks to move beyond its smartphone stronghold. As Reuters reports, Arm corralled more than 100 investors at a fancypants hotel in New York on Thursday to persuade them to part with their money. (See Arm may struggle to justify a $60B valuation.)
Vodafone is heralding the arrival of the 2Africa subsea cable on the Greek island of Crete, which it says will mean faster, more reliable Internet services for Vodafone customers fortunate enough to live or visit there. The landing station, in Tympaki, is scheduled for completion by the second half of 2024, At 45,000km, 2Africa is one of the longest cable systems in the world and once complete will connect Europe, the Middle East and Africa and provide, says Vodafone, more capacity than the total combined capacity of all subsea cables serving Africa today.
UK altnet Hyperoptic is hanging a brand relaunch on the peg of new research into what the public thinks of broadband companies' customer service more generally. Declaring that it intends to set itself apart from its rivals through a "five-star customer experience," Hyperoptic says its research found that nearly a third of Brits suffered feelings of "dread and frustration" at the the hurdles they'll have to jump through to actually speak to a human being who might be able to help them with their broadband problem. The research also found that 23% of those asked had never switched broadband provider, with 22% of that subset saying that they would switch but they know that their existing provider would make it too painful for them to do so.
EE, the UK mobile operator owned by BT, is bringing 4G and 5G to Oxford Circus and Tottenham Court Road, two of London's busiest tube stations on the underground network's Central Line. The service is being provided in partnership with Boldyn Networks, whose multi-carrier network connects London Underground's stations and tunnels both with each other and with the outside world. EE's mobile network will connect to this infrastructure via basestations from Nokia's AirScale radio access range.

— Paul Rainford, Assistant Editor, Europe, Light Reading
[ad_2]
Source link
Tags:
Cloud Computing
,
Don Lichterman
,
SCA Sunset
,
Sunset Host Co