For small businesses struggling with the escalating costs of brick and mortar stores during a cost-of-living crisis, turning to an ecommerce solution may seem the obvious way forward to ensure maximum efficiency and returns. If you are, you're not alone: in a survey last year, almost 67% of responding small and medium-sized companies (SMBs) of selected markets in Europe said they had a website, while the remaining 33% did not – though 21.4% were planning to launch one in the near future. 
There is a breadth of ecommerce options for SMBs, however, decision-makers should be aware of the hidden costs of ecommerce before fully committing. These various costs of ecommerce can add up quickly, and you need to be aware of them to budget accordingly and maximize your profitability. 
For example, the costs associated with switching to ecommerce incorrectly can be exponential, which means a simple mistake can have detrimental consequences. Slow-loading websites alone account for $500B in lost eCommerce revenue whilst tax costs, commissions, hosting fees and transaction fees are continuing to scupper the profits of SMBs.
If you're an SMB looking to make the jump into ecommerce, here's a look at some of the hidden costs to highlight and prioritize when considering your ecommerce options.  
1. Hosting and domain fees 
ecommerce websites need a reliable web hosting service in order to keep up, and the domain name for the website also incurs costs. You may find an enticing monthly offer from a hosting service that, on the face of it, is very economical. But make sure you consider the full picture: that you aren't paying upfront for years of service only to find the eyewatering costs come when the contract is up.
Be aware that renewal fees can go up, anywhere from double to ten times the original price. Before committing to a contract, make sure you know how long the contract is and what happens when it comes time to renew. It could save you a lot of money and/or wasted time porting your entire site to another hosting service.
2. Future hosting fees for growing SMBs 
As your company grows, so do the requirements for managed hosting for SMBs. Unsurprisingly, hosting providers have business models that rely on increasing fees for more memory, more CPU capacity, more storage, more bandwidth and more support. Look for tiers that make sense, helping you to work out what fees you may be facing as your business grows over the next three to five years.
How much can you save if you pay for a year up front?  Does the plan scale? Based on the number of sites you get with the plan? The number of visits per month? Amount of storage you use and bandwidth? These are the questions you need to be asking yourself.
3. Security and compliance 
It is essential that SMBs have substantial cybersecurity practices and tools in place. Commerce businesses need to ensure that their websites are secure and compliant with regulations such as PCI-DSS, which can require investing in security software and periodic audits. 
You want to protect your business from outside traffic attacks and malware. Look for distributed denial of service attack protection and a security firewall for your traffic.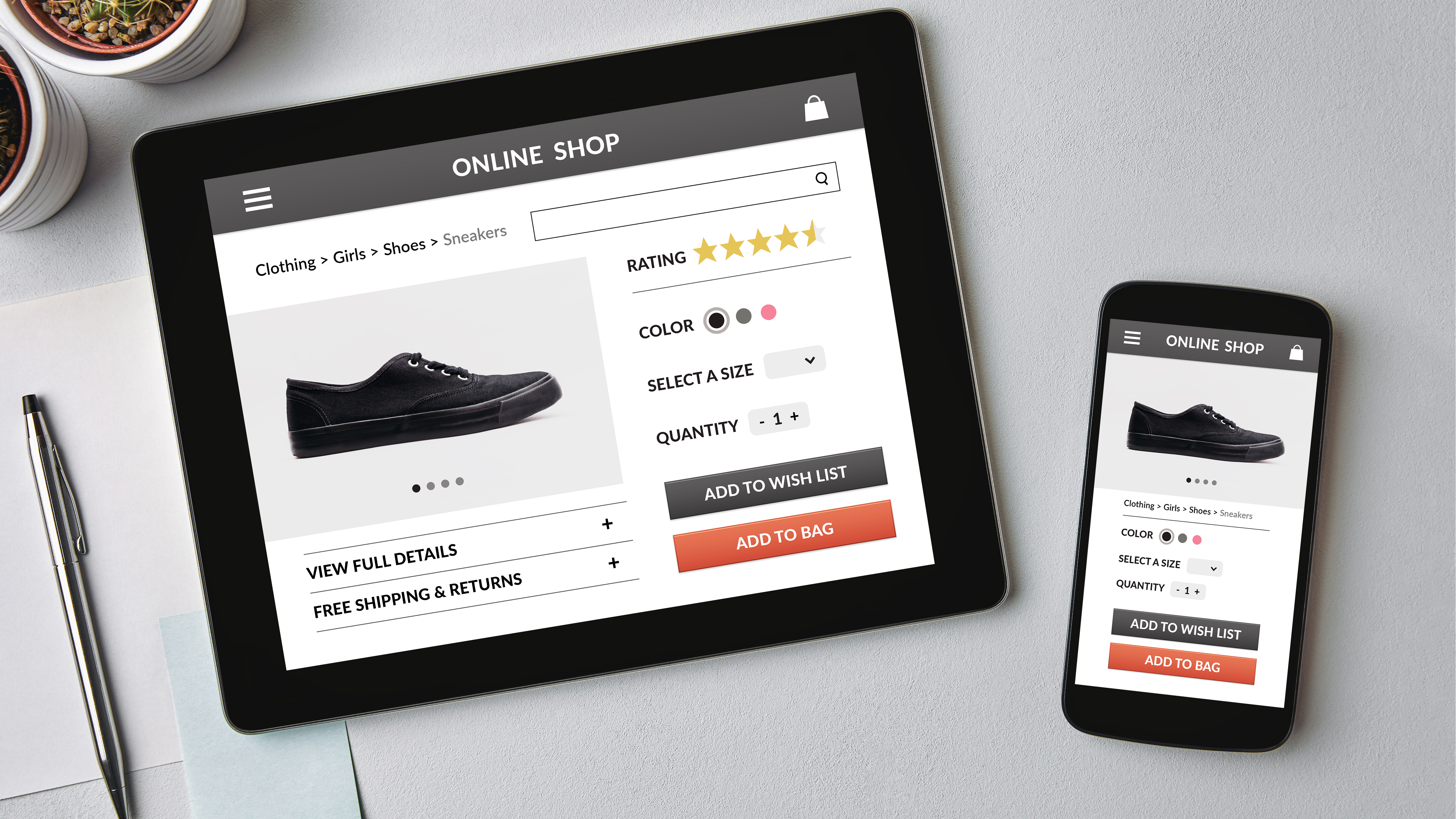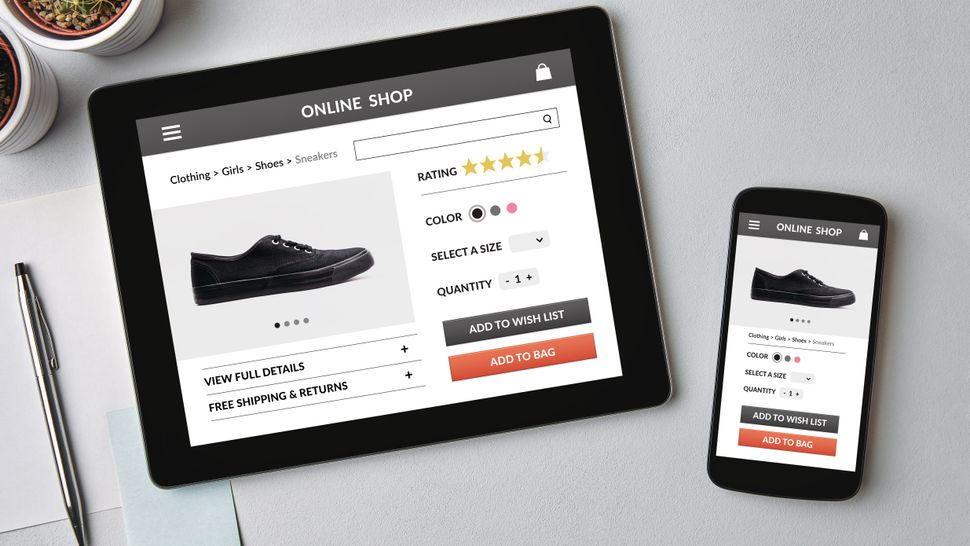 4. Website development 
Developing an ecommerce website is more expensive than a regular website because it needs to be designed and developed to handle online transactions.
Although developing an ecommerce website can be more expensive than a regular website, as it needs to be designed and developed to handle online transitions, there are a significant number of content management systems which are available for free. 
These include options like WordPress, which have a selection of themes available, and provide you with the building blocks to create online content. 
5. Payment gateway fees 
Payment gateway services charge transaction fees for processing payments. Make sure you understand what these will be because they can add up over time. 
Though payment gateway services charge transaction fees for processing payments. You need to ensure that you understand what these are and what the costs will entail because payments can add up over time. 
As a result of this, open source platforms will either have no user charge, or they will charge very little to their customers. Many other platforms may end up making significantly larger payment charges. 
6. Shipping costs and packaging costs 
Shipping costs are a major expense for ecommerce businesses, and these can be even higher if you need to ship products internationally. 
Packaging materials like boxes, envelopes and padding are necessary for shipping products and can add up over time. Not to mention, according to Forbes, 22% of shoppers drop out of an online shopping session because shipping is too slow. 
7. Marketing costs 
To attract customers to your ecommerce website, you need to invest in marketing activities such as advertising, social media, and digital/email marketing campaigns. 
You should understand your competition in this space, so that you're able to distinguish yourself, stand out and attract new customers for your business. 
8. Inventory management costs 
Managing inventory levels is crucial for ecommerce businesses, and the costs associated with inventory management software, storage and handling can quickly add up.
9. Returns and refunds
ecommerce businesses need to provide a seamless returns and refunds process for customers, but this process can be costly due to shipping and restocking fees.
10. Customer service
Providing excellent customer service is essential for ecommerce businesses, but it can be costly to hire and train customer service representatives and invest in support tools like live chat or phone systems. 
There is a lot to consider for SMBs assessing their ecommerce options. Given the cost and complexity they may need to face, it's important to seek out solutions that are transparent, easy to use and scale as they grow their business.